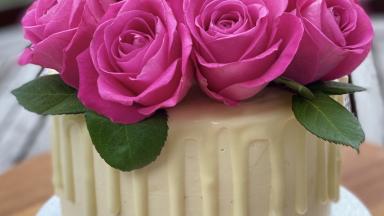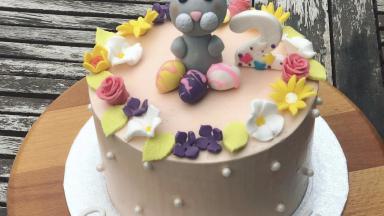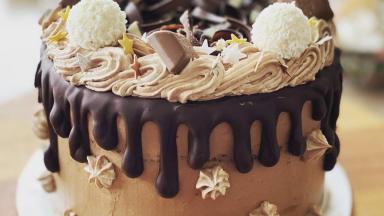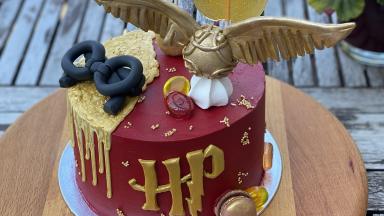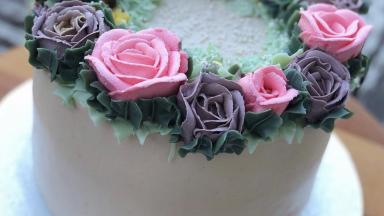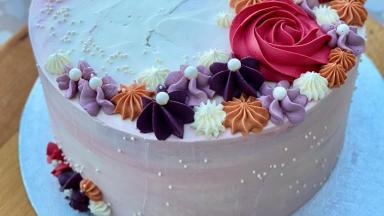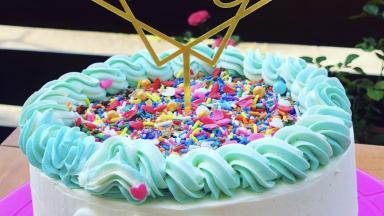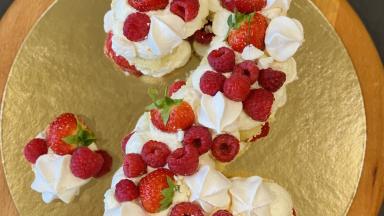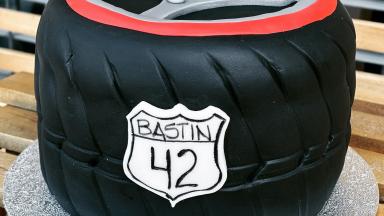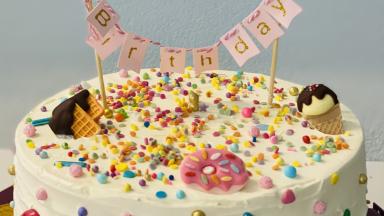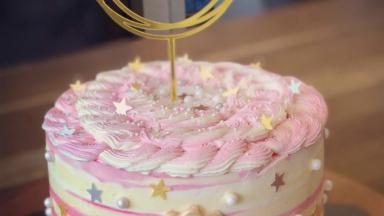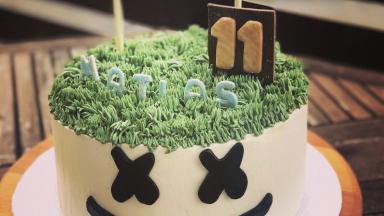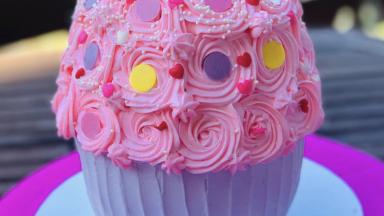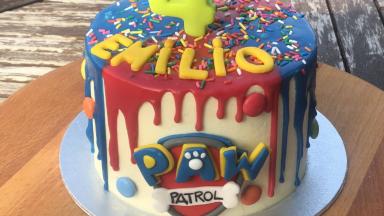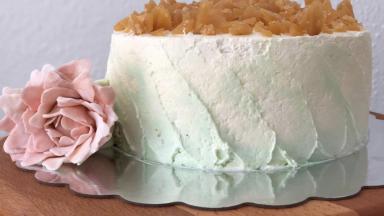 ---
Specifications:
Blueberry
,
Caramel
,
Carrots
,
Chocolate
,
Frosting
,
Fruits
,
Gluten Free
,
Lactose Free
,
Lemon
,
Strawberry
,
Sugar Free
,
Vanilla
,
Vegan
Custom cakes made for your special occasion, you can chose from:
Sponge cake: Vanilla, chocolate, strawberry, coconut, Oreo, lemon, marble, red velvet, banana, almond, pineapple.
Buttercream: Nutella, chocolate, coconut, cream cheese, berries, lemon, Oreo, peanut butter, almond
Filling: dulce de leche marmalade, lemon curd, marmalade.
Ingredients that the sponge cake May have:
Eggs, milk, flour, sugar, butter/oil, nuts, chocolate
**prices per portion vary upon cake design.
Similar Services
Cookies Für Kindergeburtstage
CHF
6.00
Price per Person
Delivery Available
Sweet Box
CHF
12.00
Price per Person
Delivery Available
Enter the address where you want to receive the service
This service can be offered in the location marked in red color, or you can select another location inside of the gray circle.
We use cookies 🍪 to improve your experience on the Site. Whenever you use Talentazo, you agree to our use of cookies.
Learn more
about our Privacy Policy